Residential Upholstery Services
Proudly Serving the Ottawa Community for
Close to 100 Years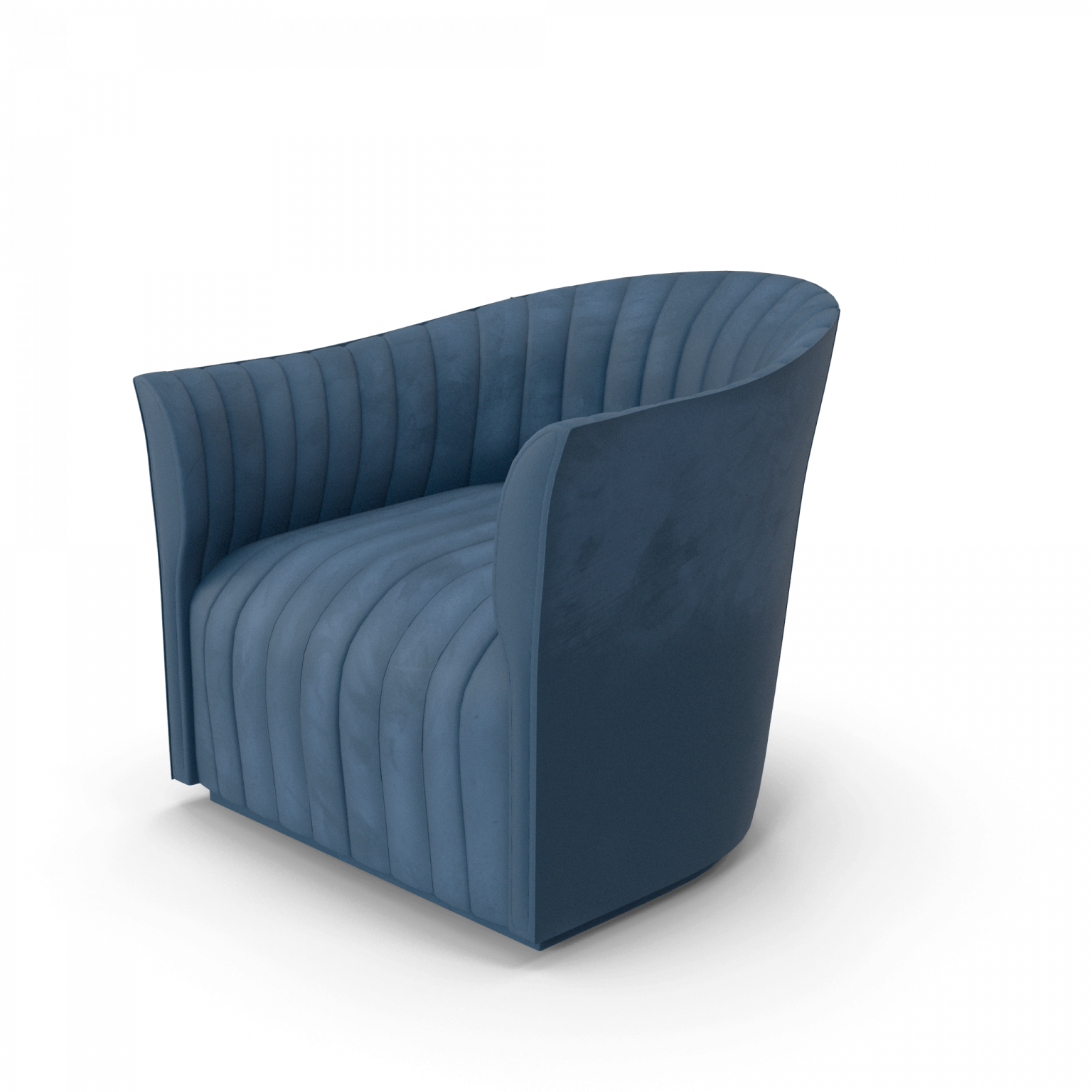 Expert Residential Upholstery Services
For over 90 years, Flesher's Upholstery has been the premier destination for reupholstering, repairing, custom building, and designing exquisite interior upholstery in Ottawa and Eastern Ontario. Since our establishment in 1929, our experienced and friendly staff, boasting over 125 years of combined hands-on experience, has remained devoted to delivering top-notch results to our valued customers.  
At Flesher's Upholstery, we understand the importance of preserving and revitalizing cherished furniture pieces. Whether you need to reupholster a worn-out sofa, repair a damaged chair, or completely custom build and design a unique piece, our skilled craftsmen are here to bring your vision to life. With meticulous attention to detail and a keen eye for craftsmanship, we seamlessly blend traditional techniques with modern expertise to deliver flawless upholstery that exceeds expectations.
In addition to our upholstery services, we also offer furniture assembly and dismantling solutions to cater to all your needs. Our team is well-versed in handling furniture of various styles and sizes, ensuring efficient and careful assembly or dismantling processes.
When you choose Flesher's Upholstery, you can trust that your furniture is in the hands of professionals who are passionate about their craft. We take pride in our ability to transform spaces through exquisite upholstery, expert repairs, and custom-built designs. Experience the difference that over nine decades of expertise and dedication can make for your interior upholstery needs.
"OMG! A brand new couch we've got! So grateful to my friend for recommending Flesher's to me! I definitely recommend you and if I ever need more work done, I will be back!"
"The experience with Flesher's Upholstery was and continues to be second to none. The work on my bench exceeded my expectations. We love our bench. When you have someone like Flesher's taking care of your items, whatever they may be, please know that after the experience we've had, we will be back without hesitation. Thank you Fleshers and Kenny Donald. Keep up the amazing work."
"Flesher's is very knowledgeable and meticulous with an attention to detail. It is hard to find this kind of experience. It is a bonus that they turnaround pieces quickly and are well priced too!"