About Flesher's Upholstery
For Almost 100 Years, We've Been There For You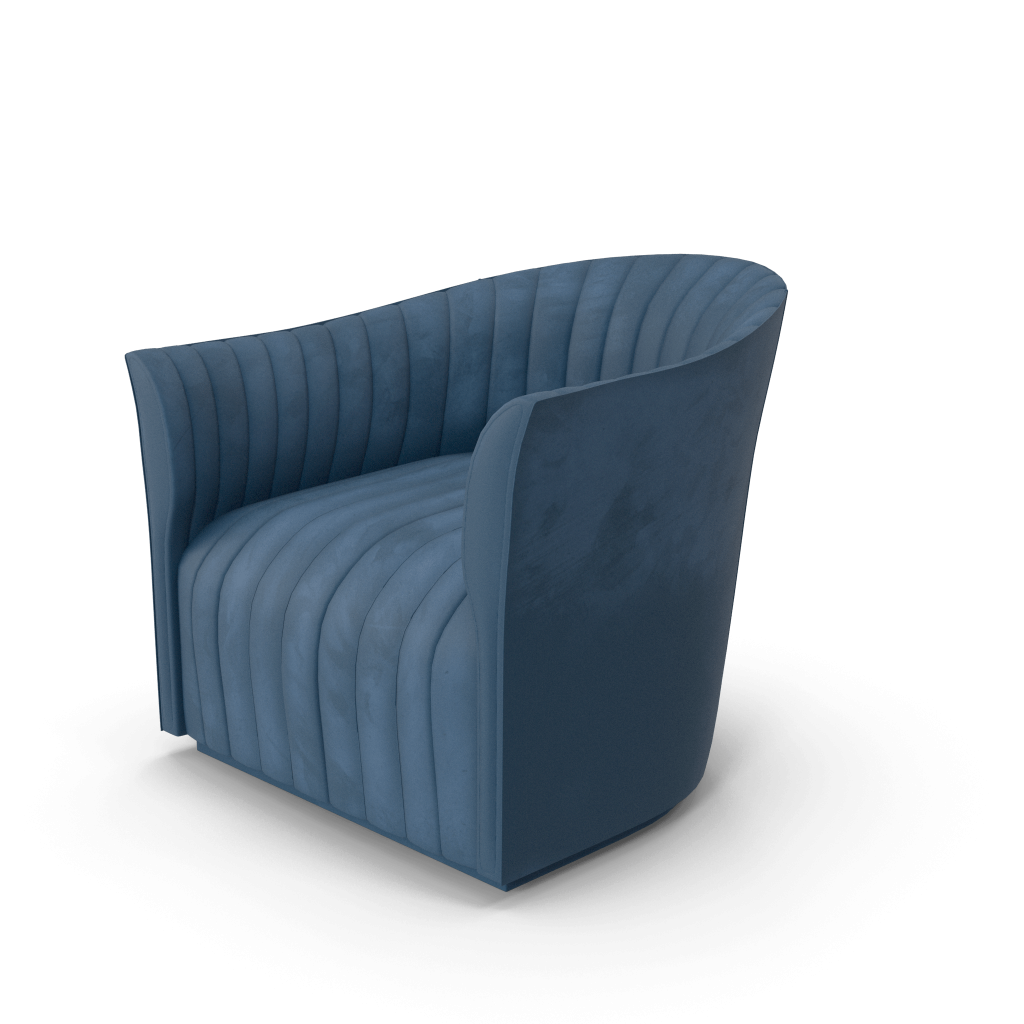 Discover the Story and Expertise Behind Flesher's Upholstery
For nearly a century, Flesher's Upholstery has been the go-to provider of top-notch upholstery services in Ottawa and Eastern Ontario. Since our establishment in 1929, our experienced and friendly staff, boasting over 125 years of combined hands-on experience, has remained devoted to delivering the finest results to our valued customers.
Our commitment lies in working closely with clients, tailoring our services to meet their specific desires and requirements while keeping their budget intact. Whether it's refurbishing treasured family heirlooms,  or treating brand new items, we take immense pride in providing meticulous care and attention to every project.
Give us a call or send us an email with pictures of your item(s) and our friendly representatives will be delighted to assist you.
"OMG! A brand new couch we've got! So grateful to my friend for recommending Flesher's to me! I definitely recommend you and if I ever need more work done, I will be back!"
"The experience with Flesher's Upholstery was and continues to be second to none. The work on my bench exceeded my expectations. We love our bench. When you have someone like Flesher's taking care of your items, whatever they may be, please know that after the experience we've had, we will be back without hesitation. Thank you Fleshers and Kenny Donald. Keep up the amazing work."
"Flesher's is very knowledgeable and meticulous with an attention to detail. It is hard to find this kind of experience. It is a bonus that they turnaround pieces quickly and are well priced too!"