Ottawa Upholstery and Furniture Repair Services
Breathe New Life Into Your Furniture With Professional
Upholstery Repairs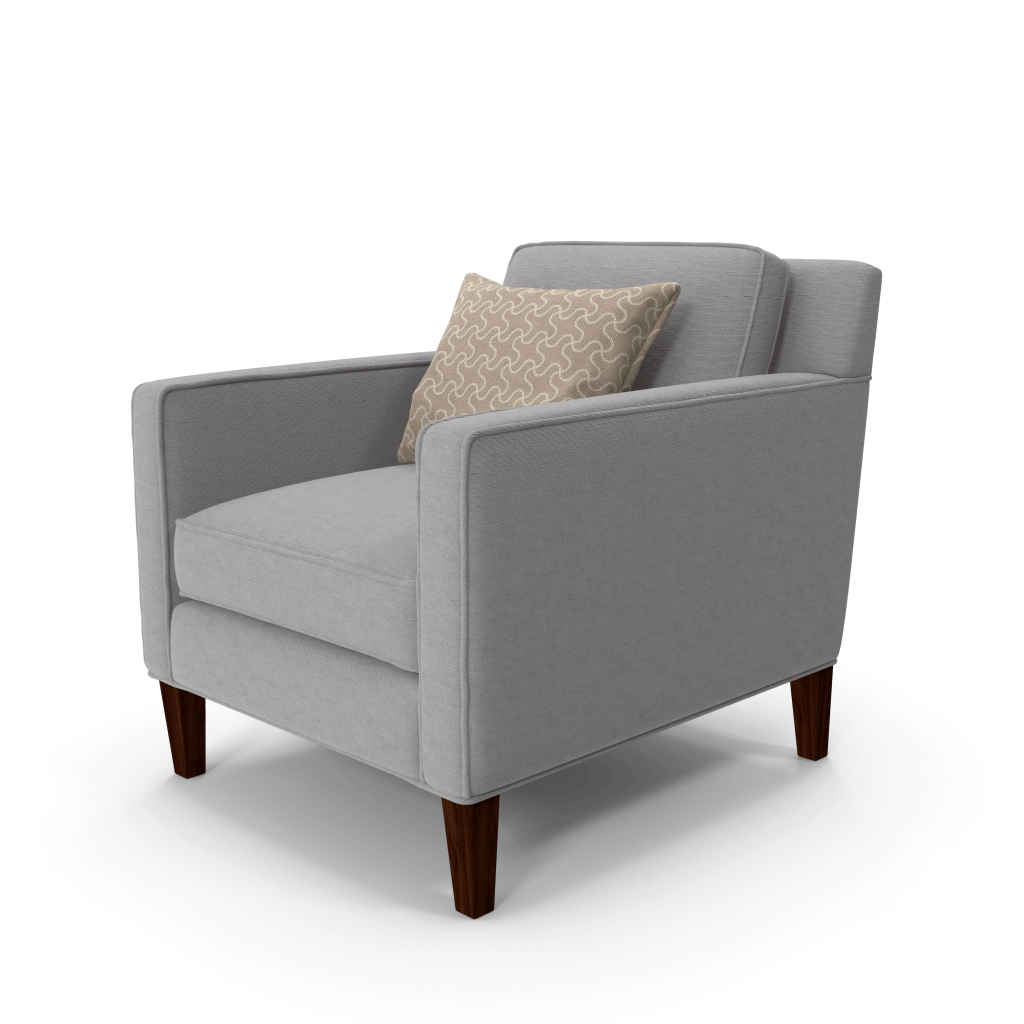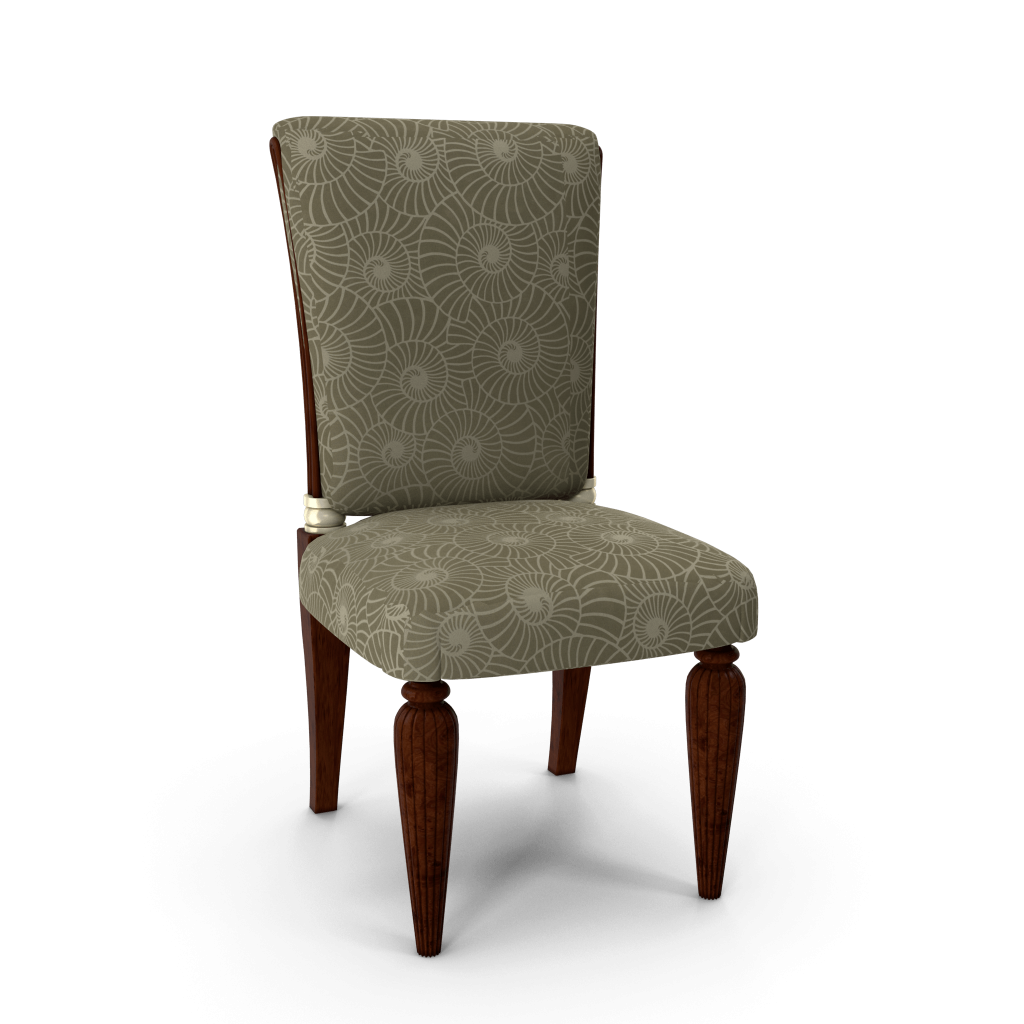 Furniture Restoration and Upholstery Services
Furniture does more than fill a room in your house. 
Your couches and chairs provide comfort for movie nights.
Don't throw those memories away just because your furniture is damaged. Instead, allow Flesher's Upholstery to restore your furniture. We've been helping the community since 1929 and we can help you, too.
Our financing options make investing in upholstery services more convenient. Click below to learn more and to be pre-approved in seconds!
Why Reupholster Furniture Instead of Replacing It?
Do you like saving money, preserving family heirlooms, and transforming the items you have into something new? If you answered yes to any of these questions, furniture reupholstery services are for you. 
If any of your furniture is looking a little dated or damaged, it may be tempting to throw it out. Instead, allow our team of professionals give your furniture a much needed facelift.
We are passionate about giving each piece that comes through our doors a second chance. Whether it's updating the fabric, replacing the cushioning or sponging, or getting scratches out of leather, we've got your covered.