Contact Flesher's Upholstery
Call, Email or Visit the Shop to Discuss Your Upholstery Needs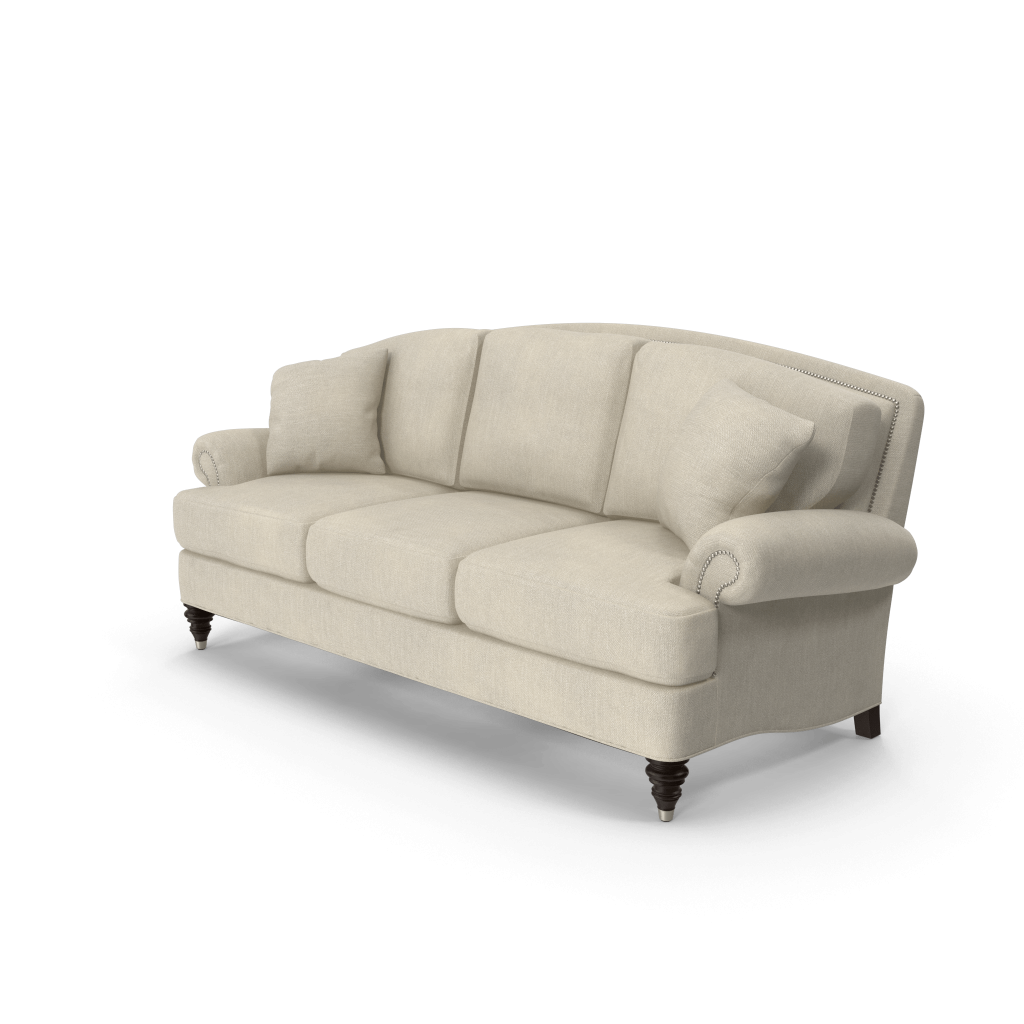 Our experienced and friendly team is ready to assist you with meticulous care and attention. We take pride in delivering exceptional results that meet your desires and budget.
Contact us now and let us bring new life to your cherished furniture pieces!
Mon – Friday: 9 a.m. – 4 p.m.
Saturday: Closed
Sunday: Closed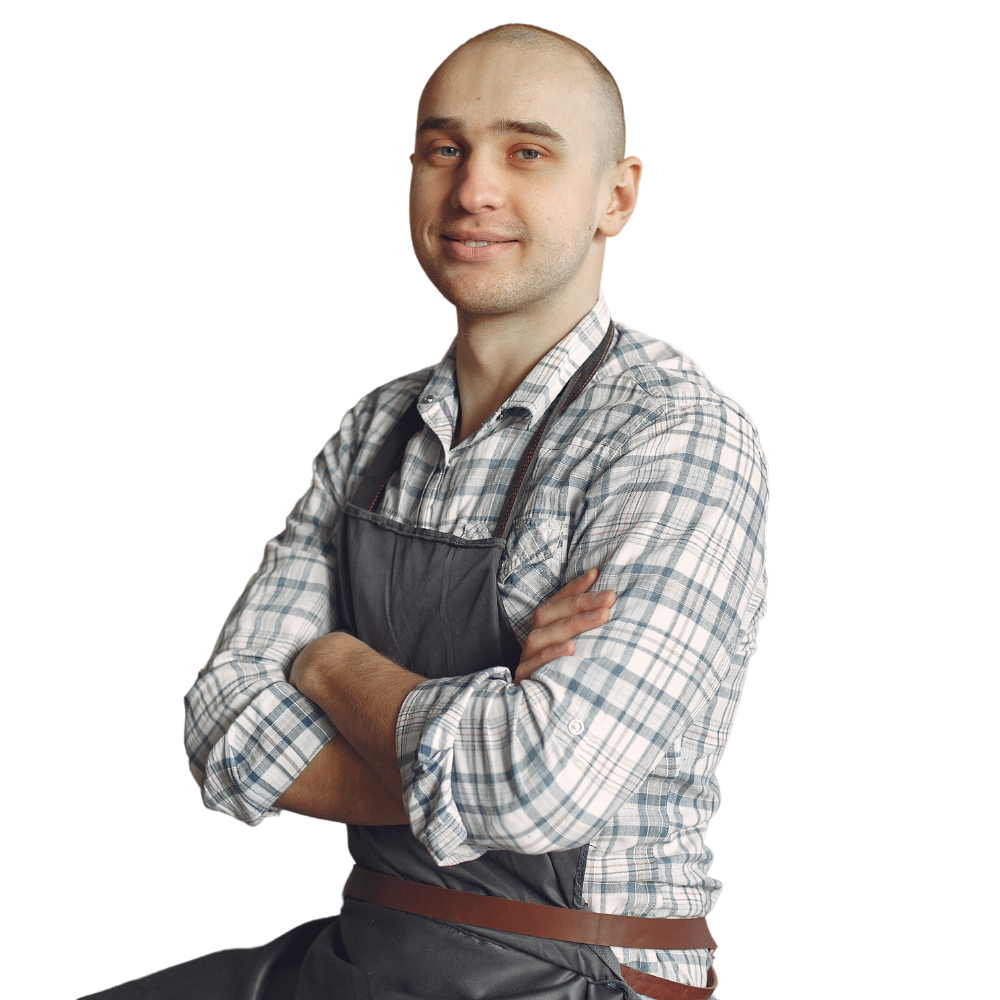 "OMG! A brand new couch we've got! So grateful to my friend for recommending Flesher's to me! I definitely recommend you and if I ever need more work done, I will be back!"
"The experience with Flesher's Upholstery was and continues to be second to none. The work on my bench exceeded my expectations. We love our bench. When you have someone like Flesher's taking care of your items, whatever they may be, please know that after the experience we've had, we will be back without hesitation. Thank you Fleshers and Kenny Donald. Keep up the amazing work."
"Flesher's is very knowledgeable and meticulous with an attention to detail. It is hard to find this kind of experience. It is a bonus that they turnaround pieces quickly and are well priced too!"