Proudly Serving the Ottawa Community for
Close to 100 Years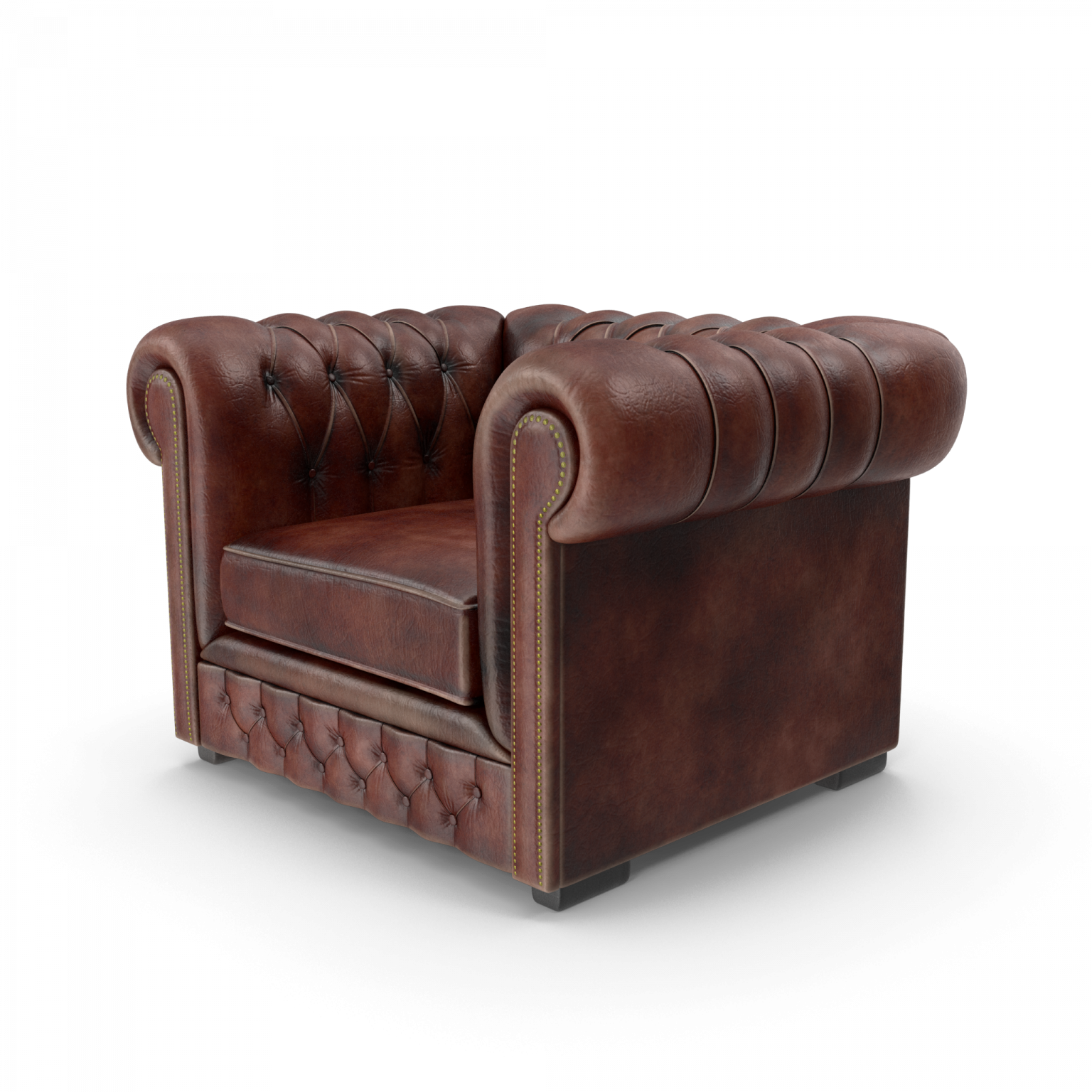 Comprehensive Repair Solutions for Your Furniture
When it comes to repair services, Flesher's Upholstery is here to cater to all your needs. Our skilled team specializes in a wide range of repairs, including furniture repair, fabric repair, button and stud replacement, zipper repair, patching torn fabric, and refoaming old cushions.
Fabric Repair:
Flesher's Upholstery excels in fabric repair, offering comprehensive solutions to revive and restore the beauty of your furniture. Our skilled team specializes in patching torn fabric, replacing buttons and studs, repairing zippers, and refoaming old cushions. No matter the extent of the damage, we have the expertise to bring new life to your upholstery and ensure your furniture looks as good as new.
Frame and Leg Repair:
If you're dealing with a broken leg or creaking frames, Flesher's Upholstery is here to help. Our frame and leg repair services are designed to fix any structural issues your furniture may have. Our skilled craftsmen will carefully assess the damage and provide solutions such as replacing broken legs, fixing creaking frames, changing all legs for a cohesive look, or repairing damaged legs. Rest assured that we will restore the stability and functionality of your furniture.
Scratch Repair:
Unsightly scratches on furniture, flooring, or wood surfaces can diminish the overall appeal of your space. At Flesher's Upholstery, we offer expert scratch repair services to bring back the flawless finish you desire. Whether it's a surface scratch on your furniture or damage to your flooring and wood surfaces, our skilled technicians will employ effective techniques to minimize or completely eliminate the visible scratches, ensuring a seamless and polished appearance.
Mobile Repair:
Convenience is at the core of our services, which is why Flesher's Upholstery offers mobile repair solutions. Whether you have scratched flooring, a damaged sofa, or even water damage, our dedicated team will come directly to your location. Our mobile repair service ensures that your furniture can be restored without the hassle of transporting it. With prompt and professional service, we will address the repair needs of your furniture efficiently and effectively, leaving you with fully restored and functional pieces.
No matter the category of repair you require, Flesher's Upholstery is committed to delivering exceptional results. Our expertise in fabric repair, frame and leg repair, scratch repair, and mobile repair ensures that your furniture is in capable hands. Contact us today to schedule a consultation and let us provide the necessary repairs to bring your furniture back to its former glory.
"OMG! A brand new couch we've got! So grateful to my friend for recommending Flesher's to me! I definitely recommend you and if I ever need more work done, I will be back!"
"The experience with Flesher's Upholstery was and continues to be second to none. The work on my bench exceeded my expectations. We love our bench. When you have someone like Flesher's taking care of your items, whatever they may be, please know that after the experience we've had, we will be back without hesitation. Thank you Fleshers and Kenny Donald. Keep up the amazing work."
"Flesher's is very knowledgeable and meticulous with an attention to detail. It is hard to find this kind of experience. It is a bonus that they turnaround pieces quickly and are well priced too!"