Commercial Upholsery Services
Proudly Serving the Ottawa Community for
Close to 100 Years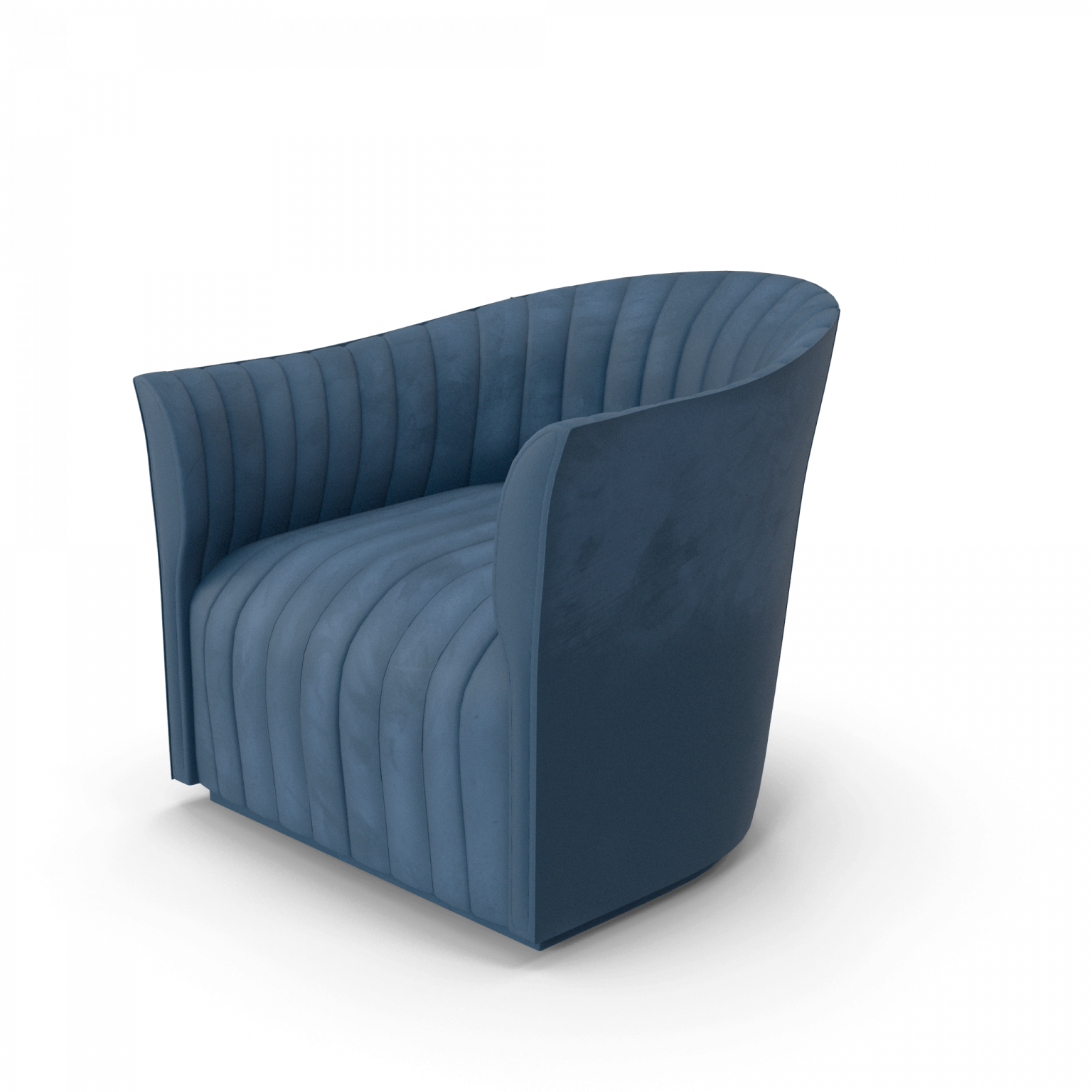 Professional Commercial Upholstery Services
Commercial upholstery refers to the process of enhancing and revitalizing furniture in business spaces such as bars, restaurants, hotels, dental offices, fitness centers, and corporate establishments. It involves the repair, refurbishment, and customization of chairs, booths, bar stools, patient chairs, waiting rooms, and office furniture.
Bars, Restaurants & Hotels:
When it comes to creating a beautiful and well-designed atmosphere for your business, Flesher's Upholstery is the right choice. Our experienced team will collaborate with you to showcase your space perfectly, offering a range of custom upholstery solutions for chairs, booths, and bar stools. We understand the importance of creating a welcoming ambiance for your guests, and our skilled craftsmen will ensure that your furniture reflects the style and elegance of your establishment.
Dental and Physiotherapy Office Upholstery:
At Flesher's Upholstery, we provide convenient mobile services that cater to the specific needs of medical and dental offices. Our skilled technicians will come right to your clinic, offering upholstery solutions for patient chairs, waiting rooms, and office furniture. Whether you require repairs, fabric replacement, or complete reupholstery, we are dedicated to creating a comfortable and professional environment for your patients and staff.
Gym and Fitness Center Upholstery:
Fitness centers and gyms can benefit from Flesher's Upholstery's mobile services that provide custom, cost-effective on-site solutions. Our team specializes in replacing torn equipment seats, worn-down or torn padding, and reupholstering various fitness equipment. By maintaining the appearance and functionality of your facility, we help create an environment that motivates and impresses your clients.
Corporate & Government Offices:
Refresh your office environment with Flesher's Upholstery's professional furniture reupholstery services. Our skilled craftsmen can repair torn fabric, upgrade furniture, and reupholster chairs to give your workspace a new, refreshing look and feel. We understand the importance of a well-designed and comfortable office environment, and our services can help enhance productivity and create a positive impression for your employees and clients.
When it comes to transforming business spaces, Flesher's Upholstery provides custom upholstery services tailored to your specific needs. From bars and restaurants to dental offices, fitness centers, and corporate environments, our skilled team will deliver exceptional craftsmanship and attention to detail. Contact us today to discover how our upholstery services can elevate the aesthetics and functionality of your business spaces.
"OMG! A brand new couch we've got! So grateful to my friend for recommending Flesher's to me! I definitely recommend you and if I ever need more work done, I will be back!"
"The experience with Flesher's Upholstery was and continues to be second to none. The work on my bench exceeded my expectations. We love our bench. When you have someone like Flesher's taking care of your items, whatever they may be, please know that after the experience we've had, we will be back without hesitation. Thank you Fleshers and Kenny Donald. Keep up the amazing work."
"Flesher's is very knowledgeable and meticulous with an attention to detail. It is hard to find this kind of experience. It is a bonus that they turnaround pieces quickly and are well priced too!"