Proudly Serving the Ottawa Community for
Close to 100 Years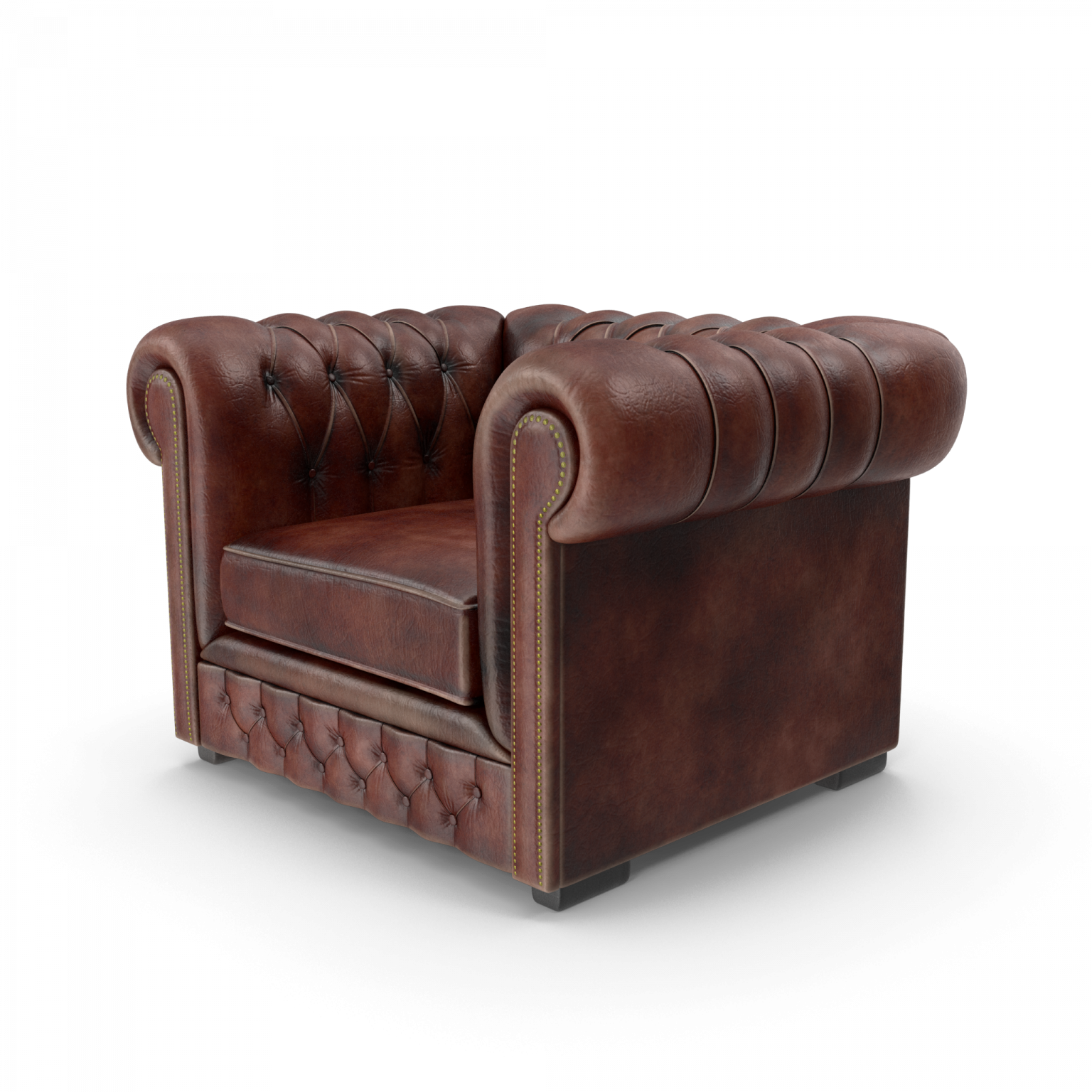 Expert Leather and Vinyl Repair Services
Flesher's Upholstery specializes in providing top-notch leather and vinyl repair services to help restore the beauty and functionality of your furniture. Our convenient mobile service brings our expertise directly to your location, where we assess, repair, and refurbish your leather furniture, ensuring that you can continue to enjoy it for years to come. 
Leather Repair:
Our skilled technicians are well-equipped to handle all types of leather and vinyl repairs, including addressing pet damage, scrapes, and cuts. We understand that accidents happen, and our experienced craftsmen have the knowledge and expertise to seamlessly restore your leather furniture. From repairing minor damages to complete restoration, we have the skills to bring your leather pieces back to their original glory.
Leather Cleaning and Conditioning:
In addition to repair services, Flesher's Upholstery offers comprehensive leather cleaning and conditioning. Our mobile service will come directly to you, providing professional cleaning, conditioning, and refurbishment for your leather items. We understand the importance of regular maintenance to extend the lifespan of your leather furniture. Our team uses high-quality products and techniques to clean, nourish, and revitalize your leather, leaving it looking and feeling refreshed.
Additional Leather and Vinyl Services:
At Flesher's Upholstery, we are committed to meeting your specific needs. In addition to repair and cleaning services, we offer a range of additional leather and vinyl services. Please contact us directly to discuss your requirements and explore other services we provide. Our dedicated team is ready to assist you and provide tailored solutions to ensure your satisfaction.
Mobile Services Available:
To make the process as convenient as possible for you, we offer mobile services. Our team will come directly to your location, eliminating the hassle of transporting your furniture. Whether you have leather furniture in your home, office, or any other space, we are fully equipped to handle repairs and restoration on-site. Contact us today to find out more about our mobile services and schedule an appointment.
When it comes to expert leather and vinyl repair services, Flesher's Upholstery is the trusted choice. Our skilled technicians, combined with our convenient mobile service, ensure that your furniture receives the attention it deserves. Contact us directly or submit your inquiry to discover how we can restore and enhance your leather furniture.
"OMG! A brand new couch we've got! So grateful to my friend for recommending Flesher's to me! I definitely recommend you and if I ever need more work done, I will be back!"
"The experience with Flesher's Upholstery was and continues to be second to none. The work on my bench exceeded my expectations. We love our bench. When you have someone like Flesher's taking care of your items, whatever they may be, please know that after the experience we've had, we will be back without hesitation. Thank you Fleshers and Kenny Donald. Keep up the amazing work."
"Flesher's is very knowledgeable and meticulous with an attention to detail. It is hard to find this kind of experience. It is a bonus that they turnaround pieces quickly and are well priced too!"